Hey Mamas & Papas out there!!


Looking to dress up your little one for their first thanksgiving or just to show they can have holiday spirit too??


Well Disney Baby showed the top ten cutest baby onesies and body suits that would look absolutely adorable on your munchkin. To see the rest of the awesome little outfits or to get information on how to purchase one for your baby, click the image below!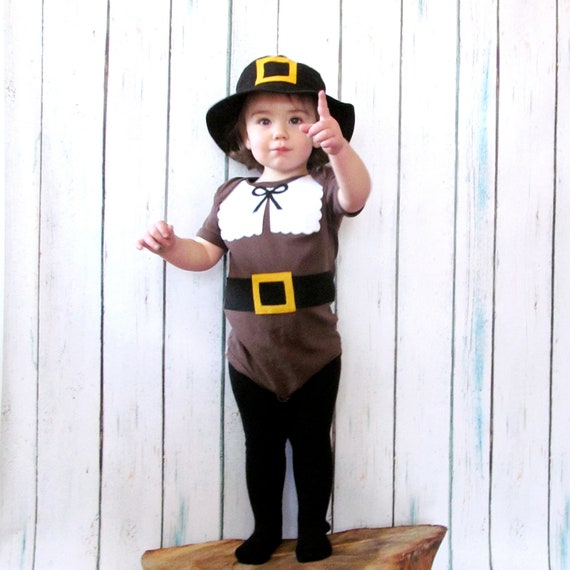 HAPPY TURKEY DAY!!
•••Posted using BlogPress